Description
A representative of the further uncommon ellipse shaped ladies' watch movements in the Felsa 66, which was probably made in the 1930ies.
Besides the swiss original version, there was at least one export version with only six jewels (since the US import taxes depended on the number of jewels) and a modified winding bridge with a suboptimal click mechanism.
Video on YouTube
The Felsa 66 is a typical swiss pallet lever movement.
The screw balance is not shock protected, of course, and was available as true bimetal balance (with full cuts) and with a fake bimetal-lookalike finish, where the cuts were only half of the balance height and had no functional impact at all.
The balance was beating with contemporarily slow 18000 A/h.
The silver colored export version did not contain jewel bearings, besides for the balance. On the original swiss version had jewels on all bearings, except on the minute wheel bearing.
There are many holes on the dial side, which is good for servicing the movement and oiling the lever pallets.
The Felsa 66 has got a yoke winding system with a setting lever angle with two holes.
In the lab
One specimen (the brass colored original) came with a broken balance wheel in the lab and therefore could not get back to life, the other one, the export version, was gummed and dirty and got a full treatment with cleaning and oiling.
Timegrapher result
The export movement showed poor performance on all positions. Probably the balance wheel is a little bit bent and the hairspring is also out of position, which you can see on the large beat error on all positions.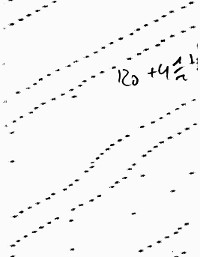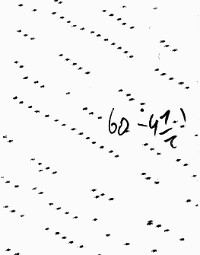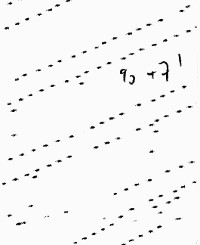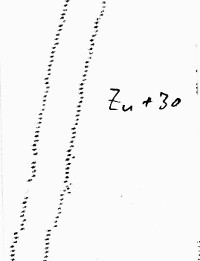 horizontal positions
dial up
+150 s/d
dial down
+30 s/d
vertical positions
crown right (12 up)
+270 s/d
crown up (3 up)
-180 s/d
crown left (6 up)
-270 s/d
crown down (9 up)
-560 s/d
Timegrapher output
Technical data
Manufacturer:
Felsa
Caliber:
66
Number of jewels:
6/15
Escapement:
Pallet lever
Balance types:
Nickel screw balance
bimetallic screw balance

Shock protection(s):
none

Balance bearing / direction hairspring:
Clockwise
Moveable stud:
no
Adjust mechanism:
Long regulator arm
Construction:

lever
escape wheel, seconds wheel, third wheel, center minute wheel
mainspring barrel

Construction type:
solid construction
Winding mechanism:
yoke winding system
Setting lever spring:
2 hole(s)
Functions:
hour, minute
A/h:
18000
Size:
6 1/2''' (measured: 14,6 x 25,1mm)
Literature:
Flume: K1 128

Usage gallery