In this section, you find a few technical articles:

Shock protections
An overview of different shpck protection types
mehr...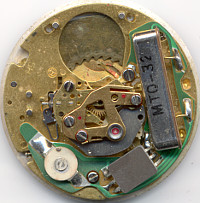 Early quartz movements
The 1970s were marked by the transition from conventional mechanical movements to quartz-controlled works. Within 10 years, the relation and relevance of the two types of work completely reversed the …
mehr...