Description
The Geneva Sport 41 is a rather simple made swiss pallet lever movement, which debuted around 1960. It was equipped with 17 jewels and an Incabloc-beared screw balance, the minimum standard for a good swiss movement.
Video on YouTube
The movement looks a bit crude due to its raw finish, but technically, that makes no difference.
The movement is already a modern construction with an extra inner minute gear bridge for the directly driven minute wheel. The center second is also directly driven and its diameter is identical to the diameter of the minute wheel.
The screw balance beats slowly with 18000 A/h. The hairspring is fix connected to the balance cock and can be adjusted in its effective length only directly at the hairspring key.
Since watch and movement both carry a "Sport" in their name, this movement is of course shock protected and uses two Incabloc shock protection bearings for the balance.
The main plate is construction-wise the same as on the Geneva Sport 40, only its outer diameter was extended from 10 1⁄2 to 11 1⁄2 lignes. The briges are still identical and the extra space can be seen on the unused outer "ring".
On the dial side you see the yoke winding system - for a swiss movement, this is self-evident, especially, when it carries "Geneva" in its name.
In the lab
The movement came in running condition into the lab, but due to the bad condition of the watch around, it got a full service.
Timegrapher result
On the timegrapher, the Geneva Sport 41 provided execllent results on the horizontal position; on the vertical positions, it was less perfect, especially on "9 up". The reason is probably, that the balance wheel has got a quite large horizontal slackness in its bearings, so it starts wobbeling, which slows it down, of course. Nevertheless, the results are quite OK for a rather simple movement, which is about 55 years old!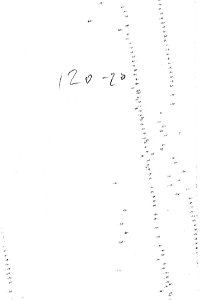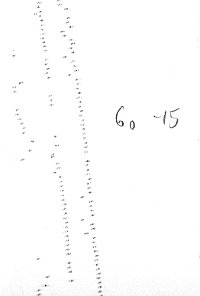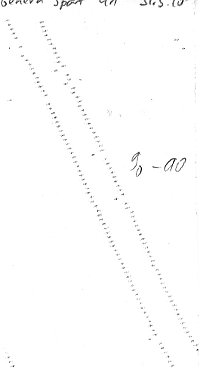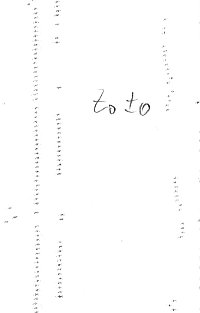 Technical data
Manufacturer:
Geneva Sport
Caliber:
41
Number of jewels:
17
Escapement:
Pallet lever
Balance types:
Nickel screw balance

Shock protection(s):
Incabloc

Balance bearing / direction hairspring:
Counterclockwise
Moveable stud:
no
Adjust mechanism:
Hairspring key
Construction:

lever
escape wheel, seconds wheel, third wheel
center minute wheel
mainspring barrel

Construction type:
solid construction
Winding mechanism:
yoke winding system
Setting lever spring:
3 hole(s)
Features:
SCD
Functions:
hour, minute, second
A/h:
18000
Size:
11 1/2''' (measured: 25,7mm)
Literature:
Flume: K2 - / K3 44

Usage gallery
Links