Description
In the late 1960ies, Omega launched the caliber series 480, including the caliber Omega 485 described here, which was made in 1970.
It is a classical ladies' size form movement without any special features.
Video on YouTube
The caliber 485 has got a four leg ring balance, which is beared in two KIF Ultraflex shock protection sytems. It beats with contemporary 21600 A/h.
The effective length of the hairspring can only be regulated by the hairspring key, there's no fine adjustment. Only the beat error rate can be adjusted by a moveable stud. It looks like on the specimen shown here, the balance staff was replaced, because the cock shows no copper coating, unlike the rest of the movement.
The gear bridge is a bit special, in only bears escapement- and fourth wheel. The rest of the wheels are located under a second bridge.
On the dial side, you can see the yoke winding system and some scratchings from former watchmakers. Besides this, there's nothing special.
In the lab
The movement shown here was in good condition, so a dissection and service was avoided. It was just adjusted a little bit on the timegrapher.
Timegrapher result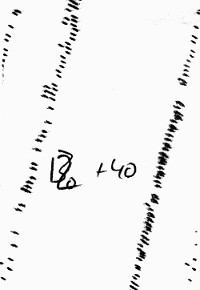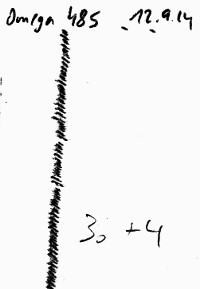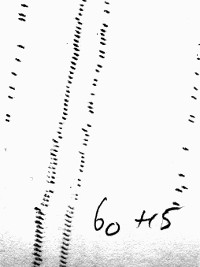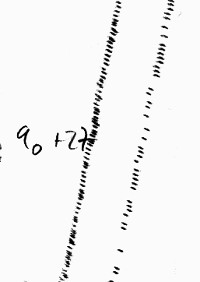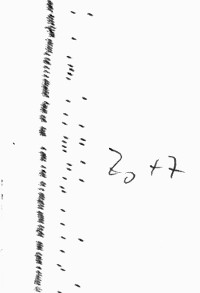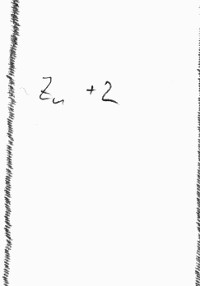 horizontal positions
dial up
+2 s/d
dial down
+7 s/d
vertical positions
crown right (12 up)
+40 s/d
crown up (3 up)
+4 s/d
crown left (6 up)
+15 s/d
crown down (9 up)
+27 s/d
Timegrapher output
Technical data
Manufacturer:
Omega
Caliber:
485
Size:
4 3/4''' (measured: 12,6 x 15,4mmmm)
A/h:
21600
Number of jewels:
17
Escapement:
Pallet lever
Balance types:
Beryllium bronze anular balance

Shock protection(s):
KIF Ultraflex

Balance bearing / direction hairspring:
Counterclockwise
Moveable stud:
yes
Adjust mechanism:
Hairspring key
Construction:

lever
escape wheel, seconds wheel
third wheel, center minute wheel, mainspring barrel

Construction type:
solid construction
Winding mechanism:
yoke winding system
Setting lever spring:
3 hole(s)
Production period:
1969 - 197x
References:
Flume: K3 N1 16

Usage gallery
Many thanks to 
Miss Müller
for the donation of movement and watch!