Description
The Amida 710, which was probably launched in the early 1970ies, is a modern decorated movement with a completely frosted finish, which could have been launched in the 1980 as well.
Its construction is like on Roskopf movements: On the movement side, there's no direct connection to the hands works, which is here driven from the mainspring barrel.
Video on YouTube
The three-leg (modern shape) ring balance is beared in two Incabloc shock protection systems and beats slowly with 18000 A/h.
The hairspring is connected to a moveable stud and can be regulated in its effective length on the hairspring key only.
The construction of this pillar movement is remarkable, since it's only one-storied, which results in a very flat (only 3.8mm in height) building, being perfectly suitable for elegant waches.
Even a center second indication would be possible - on the plates, there are already the preparations for the bushings - on the movement side, there's even a jewel, which is currently unused.
On the dial side, which looks like being made by a robot, you see the yoke winding system.
Unlike true Roskopf movements, the Amida 710 is a bit special: The hands are not directly driven by the mainspring barrel, but the mainspring barrel drives the changing wheel, which consists of two concentric gears with a friction coupling. The lower wheel is connected with the mainspring barrel, the upper wheel with the cannon pinion and the hour wheel.
Lab details
The movement came in fair condition into the laboratory, but was nevertheless cleaned and oiled.
Timegrapher result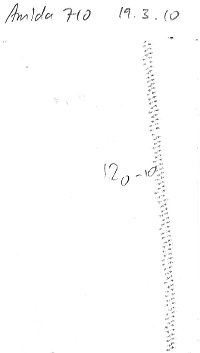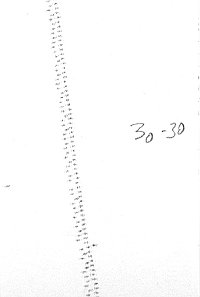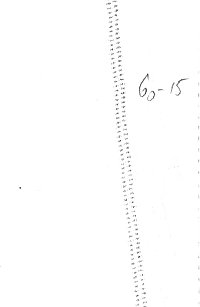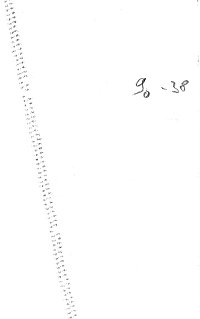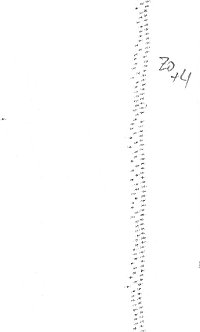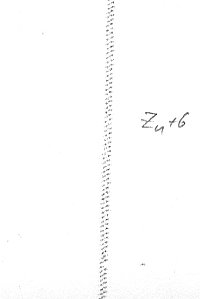 horizontal positions
dial up
-30 s/d
dial down
-10 s/d
vertical positions
crown right (12 up)
-15 s/d
crown up (3 up)
-38 s/d
crown left (6 up)
+6 s/d
crown down (9 up)
+4 s/d
Timegrapher output
Technical data
Manufacturer:
Amida
Caliber:
710
Size:
10 1/2''' (measured: 23,75mm)
A/h:
18000
Number of jewels:
17
Escapement:
Pallet lever
Balance types:
Nickel anular balance

Shock protection(s):
Incabloc

Balance bearing / direction hairspring:
Counterclockwise
Moveable stud:
yes
Adjust mechanism:
Hairspring key
Construction:

lever
escape wheel, seconds wheel, third wheel, large driving wheel, mainspring barrel

Construction type:
pillar construction
Winding mechanism:
yoke winding system
Setting lever spring:
3 hole(s)
References:
Flume: K3 30

Usage gallery