Description
Femga, from the french Annemasse, released in the late 1940ies or early 1950ies the caliber family 500, which the Femga 502 presented here belongs to.
It is a 10 1/2 ligne pallet lever movement with indirectly driven center second indication.
Video on YouTube
The screw balance is not yet shock protected and beats with contemporarily slow 18000 alternations per hour. It controls a conventional pallet lever movement of swiss type.
The construction is a conventional one, with fourth wheel an "6 o'clock", third wheel at "7:30" and the directly driven minute wheel in the center.
The third wheel carries a prolonged pinion on the movement side, on which the driving wheel for the central second gear is attached. The center second gear is ruby-beared under its own cock.
In total, this movement has got 17 jewels.
On the dial side, you can spot the engraved partial minute dial (required for regulating the movement) and the large Femga hallmark. The whole caliber familiy 500 carries the same hallmark "FEMGA 500", the exact caliber number can be found in the books.
The Femga 502 has got a yoke winding system.
In the lab
The specimen shown here was in good condition, but nevertheless got a full service with cleaning and oiling.
Timegrapher result
In the horizontal positions, the Femga 502 showed extraordinary performance, on the vertical positions, it performed not really well with large deviation in total and big positional differences.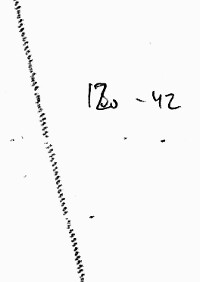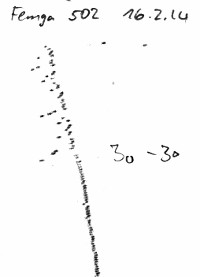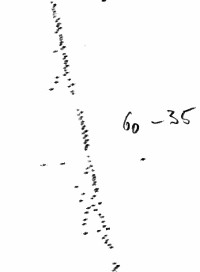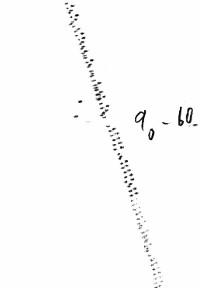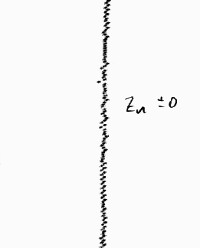 horizontal positions
dial up
-1 s/d
dial down
+-0 s/d
vertical positions
crown right (12 up)
-42 s/d
crown up (3 up)
-30 s/d
crown left (6 up)
-35 s/d
crown down (9 up)
-60 s/d
Timegrapher output
Technical data
Manufacturer:
Femga
Caliber:
502
Size:
10 1/2''' (measured: 23,2mm)
A/h:
18000
Number of jewels:
17
Escapement:
Pallet lever
Balance types:
Nickel screw balance

Shock protection(s):
none

Balance bearing / direction hairspring:
Clockwise
Moveable stud:
no
Adjust mechanism:
Long regulator arm
Construction:

lever
escape wheel, seconds wheel, third wheel, center minute wheel
mainspring barrel
center second pinion

Construction type:
solid construction
Winding mechanism:
yoke winding system
Setting lever spring:
2 hole(s)
Features:

SCI (indirect center seconds)

References:
Flume: 1952 5

Usage gallery