Description
The Femga 67 is a typical representative of the many, many 5 1/2 ligne ladies' watch movements of the sixties.
In terms of construction, it is a little bit unusual though, because on the one hand, it contains modern technology like a semi-fast, with 21600 A/h beating balance with three legs, on the other hand, it contains old fashioned details like a hairspring, which is fix connected to the balance cock.
A detail, which is not often found on these movement is the ruby-beared minute gear. Usually, the seventeeth jewel is made as cap jewel for the escapement wheel, but here, it bears the minute gear on the dial side. Technically, there's no real need for this, because the power from the mainspring is still much too strong for any bearing issues.
On the dial side, you see the yoke winding system as well as the shock protection.
Timegrapher result
This specimen was cleaned and olied.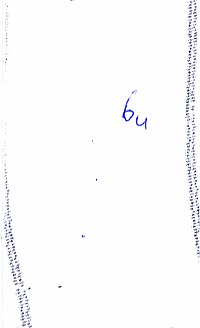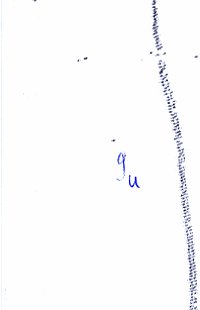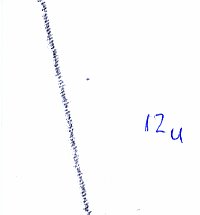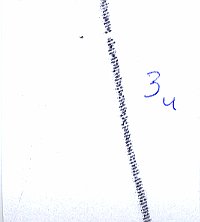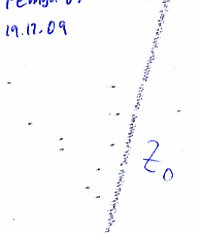 Technical data
Manufacturer:
Femga
Caliber:
67
Size:
5 1/2''' (measured: 13,0 x 15,1mm)
A/h:
21600
Number of jewels:
17
Escapement:
Pallet lever
Balance types:
Nickel anular balance

Shock protection(s):
Incabloc

Balance bearing / direction hairspring:
Counterclockwise
Moveable stud:
no
Adjust mechanism:
Hairspring key
Construction:

lever
third wheel, seconds wheel, third wheel, center minute wheel
mainspring barrel

Winding mechanism:
yoke winding system
Setting lever spring:
3 hole(s)
References:
Flume: K3 77

Usage gallery
Links
* [Ranfft Uhren: Femga 67](http://www.ranfft.de/cgi-bin/bidfun-db.cgi?10&ranfft&0&2uswk&Femga_67)
This movement was donated by [Harald Hoeber](index.php?option=com_content&view=article&id=61:donated-movements-of-harald-hoeber&catid=10&lang=en-GB&Itemid=201). Thank you very much!