Description
The Junghans 687.00 shown here is from 1963 (production code F3). It's one of the latest versions with fixed hairspring stud, originally an 87/10.
Unlike most of the common Junghans movement, it has got the "full" mens' watch movement size of 11 1/2 lignes. Due to that, the balance wheel has got a large diameter and beats slowly with 18000 A/h.
Video on YouTube
The screwless two leg ring balance (with slightly tailored-out legs, which is an indicator for a Glucydur balance) is beared in two Junghans-inhouse shock protection bearings which look very unique due to their large deck jewels.
The gear train construction is contemporary with the pallet lever regulating the balance wheel, which is on the upper side beared under a cap jewel. Following are the directly driven center second wheel, the third wheel, the center located minute wheel and the mainspring barrel.
On the dial side, you see the yoke winding system. Many other Junghans movement of that era only used a rocking bar winding system.
You also spot the Junghans shock protection with its large cap jewel.
In the lab
The watch with the Junghans 687 movement came into the lab in good condition, so besides a minor adjustment, no further service was made.
Timegrapher result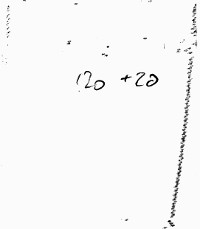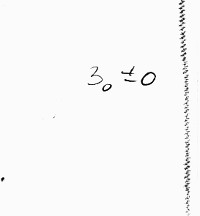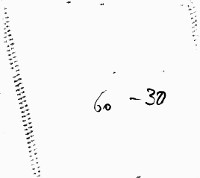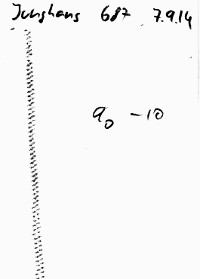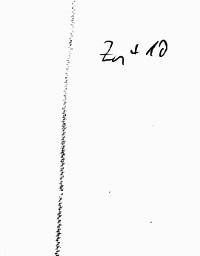 horizontal positions
dial up
+10 s/d
dial down
-8 s/d
vertical positions
crown right (12 up)
+20 s/d
crown up (3 up)
+-0 s/d
crown left (6 up)
-30 s/d
crown down (9 up)
-10 s/d
Timegrapher output
Technical data
Manufacturer:
Junghans
Caliber:
687.00
Size:
11 1/2''' (measured: 25,6mmmm)
A/h:
18000
Number of jewels:
17
Escapement:
Pallet lever
Balance types:
Glucydur anular balance

Shock protection(s):
Junghans

Balance bearing / direction hairspring:
Clockwise
Moveable stud:
no
Adjust mechanism:
Long regulator arm
Construction:

lever
escape wheel, seconds wheel, third wheel
center minute wheel
mainspring barrel

Construction type:
solid construction
Winding mechanism:
yoke winding system
Setting lever spring:
2 hole(s)
Features:

SCD (direct center seconds)

Production period:
1962 - ~1963
References:
Flume: K3 15

Usage gallery
This movement is, in watch (1) a donation from
G. Müller
, in watch (2) an
anonymous donation
. Thank you very much for the support of the movement archive!