Description
At the end of the 1940ies, AS launched the caliber AS 1220. It was a mens' watch movement, which is unique due to its special shape of the main bridge and the odd construction of the center minute indication.
Video on YouTube
The AS 1220 is regulated by a contemporarily slow beating (18000 A/h) screw balance. It is beared in two 3-leg-shock protection systems, which cannot be identified with absolut certaincy, but it's very likely, that they are Ruby-Shock bearings.
The center second is already directly driven, which was very modern for that time.
After escapement wheel, fourth and third wheel, the next transmission step is not the second wheel, as you might think, but ……
… there are two transmission gears, followed by the second wheel, which is driven by the mainspring barrel. The construction seems to misfit here and also the optics doesn't match. You might think, that this originally belongs into the transmission of a selfwinding mechanism.
I can only speculate about the reasons for that mechanism, probably there was not enough space for a normal second wheel with large outer teeth.
Although the minute pinion is not ruby-beared, the two ruby-beared additional transmission steps lead fo a total of 17 jewels.
On the dial side, there's the yoke winding system and the three-leg shock protection, most probably of the Ruby-Shock type. But since the movement was sold in Germany (hence the "D" hallmark), it is also possible, that it is a Rufarex shock protection.
In the lab
Since the specimen shown here was in a very good condition, it was not intensivly cleaned, but just simple cleaned and oiled.
Timegrapher result
For a more or less unserviced movement, the timing rates are OK. Since the balance amplitude is very well (visually "measured"), it is likely, that with a better poising of the balance and an adjustment of the beat error, the rates could be much better.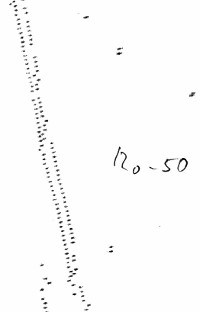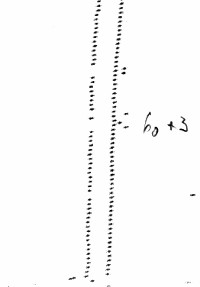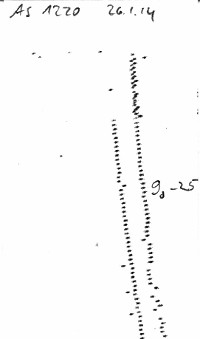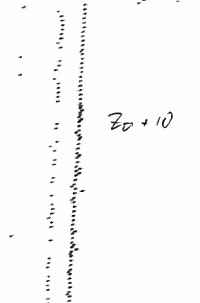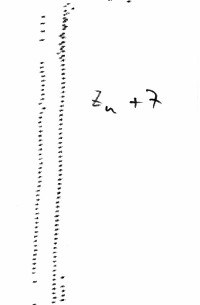 horizontal positions
dial up
+10 s/d
dial down
+7 s/d
vertical positions
crown right (12 up)
-50 s/d
crown up (3 up)
-13 s/d
crown left (6 up)
+3 s/d
crown down (9 up)
-25 s/d
Timegrapher output
Technical data
Manufacturer:
AS
Caliber:
1220
Size:
10 1/2''' (measured: 22,8mm)
A/h:
18000
Number of jewels:
17
Escapement:
Pallet lever
Balance types:
Nickel screw balance

Shock protection(s):
Ruby-Shock

Balance bearing / direction hairspring:
Counterclockwise
Moveable stud:
no
Adjust mechanism:
Long regulator arm
Construction:

lever
escape wheel, seconds wheel, third wheel
center second pinion, center second pinion, center minute wheel
mainspring barrel

Winding mechanism:
yoke winding system
Setting lever spring:
2 hole(s)
Features:

SCD (direct center seconds)

References:
Flume: 1949 I 43

Usage gallery