Description
The FHF 59N is one of the smallest form movements ever made, and besides this the absolutely smallest baguette-type movement with only one layer (compare Omega 690.
The crown wheel is also noteable: The theeth are slanted on the outher side to make the opening on the movement as small as possible to safe another few tenth of a millimeter in height.
The gear construction is a classic one with the non shock protected screw balance, whose hairspring is fix connected to the balance cock and can be adjusted by a long regulator arm. The pallet lever movement is made in one single layer and directly drives the center minute hand. The escapement wheel is beared with two cap jewels, thus avoding interferences with the overlapping fourth wheel.
On the dial side, the service friendly construction is continued: The large holes in the main plate allow easy servicing and oling of the pallet stones.
The FHF 59N uses a yoke winding system just like many other good movements do.
Timegrapher result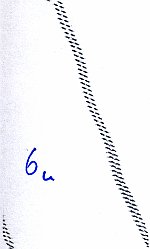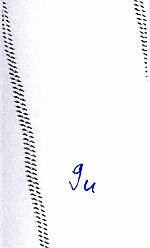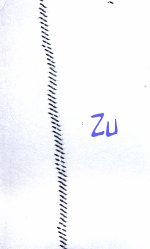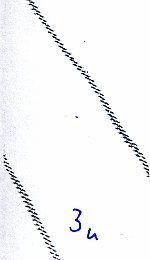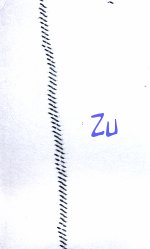 Technical data
Manufacturer:
FHF
Caliber:
59N
Size:
3 3/4''' (measured: 9,0 x 21,0mm)
A/h:
18000
Number of jewels:
17
Escapement:
Pallet lever
Balance types:
Nickel screw balance

Shock protection(s):
none

Balance bearing / direction hairspring:
Counterclockwise
Moveable stud:
no
Adjust mechanism:
Long regulator arm
Construction:

lever
escape wheel
seconds wheel, third wheel, center minute wheel
mainspring barrel

Winding mechanism:
yoke winding system
Setting lever spring:
2 hole(s)
References:
Flume: K2 -

Usage gallery
Links